Virtucom is your featured CPS marketplace HP and Lenovo Edtech provider. We are excited to bring the future of education technology to your school. As Chicago Public Schools' newest official classroom technology solution, Virtucom is elated to be your resource for all things classroom tech-related. We've added a video below to help us further introduce ourselves:
Your Exclusive K-12 Partner
Founded in 1995, Virtucom provides end-to-end technology solutions to public and private schools and districts of all sizes. Headquartered in Atlanta, Georgia, we serve and support over 5,000 schools and have satellite locations stationed all across the country. Over the years, we've given over 3.6 million students access to the newest educational technology—and our involvement doesn't stop there.
We ingrain ourselves into your community to understand your priorities and needs. With these insights, we tailor our services to your school or district—deploying, managing, and maintaining your devices and infrastructure both remotely and onsite.
Can't wait to see what we offer?
Click the Equal Level logo below to explore our CPS marketplace profile.
We offer a variety of learning technology solutions intended to blend seamlessly with your existing classroom infrastructure.
Meet your partners: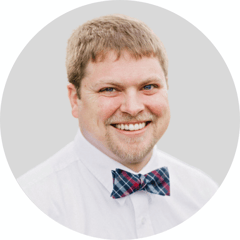 How can we help?