Q: How many claims am I allowed to submit for accidental protection coverage?
A: Virtucom offers customized accidental damage protection that can include up to unlimited claims.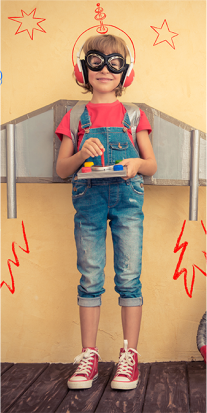 Q: Do your plans come with a deductible?
A: Incorporating a deductible into our protection plans is an optional service that can be integrated upon request.


Q: What kind of repair management options do you offer?
A: We provide flexible service solutions to meet your specific needs. Whether on-site, depot, pick-up and drop-off, we personalize your experience beginning with online claims, reports, tracking, look-up, and dedicated support teams.


Q: What's included in your accidental damage protection (adp) plan?
A: Virtucom offers accidental damage coverage for liquid spills, submersion, surge protection, accidental breakage, and screen protection. However, we understand K-12 needs are unique in nature and number of incidents which is why we provide districts with the option to incorporate services beyond standard adp protection. Add on unlimited claims, disinfection and cleaning, and cosmetic wear and tear.
Q: What happens if my device cannot be repaired?
A: If your device is beyond repair, with our accidental protection, your device will be replaced.
Q: Are batteries covered past the 1-year warranty timeframe?
A: Virtucom offers additional battery protection services beyond the standard 1-year warranty. Ask your relationship manager how to add additional coverage.
Q: Is theft and loss covered?
A: We provide more than a warranty; we provide protection. With our Plus and Preferred programs, Virtucom can provide both theft and loss protection to help protect your data and investment, while providing recovery or replacement services.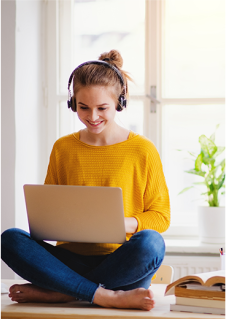 Q: How long will it take to repair my device?
A: Virtucom guarantees same day and next business day response. In addition, Virtucom maintains common replaceable parts, dedicated part lockers, and device loaner pools for clients that need to ensure downtime is minimized.
Q: Who is repairing the devices and are they qualified?
A: Our onsite and depot teams are all Virtucom badged employees. With our support, you can have peace of mind knowing that you will continue to see the same people for your support needs. Our local, onsite, and depot teams have rigorous training schedules to stay current with the devices we support, and Virtucom maintains authorized service status with all device manufacturers we provide and support.
Q: Do you offer extended coverage options for 2, 3, 4, & 5-year plans?
A: Virtucom's protection plans are tailored to meet your specific needs. We provide you the coverage you need, when you need it to begin, for the length of time you need it.
Virtucom is committed to being partners in your edtech journey every step of the way.